How to become a flight attendant is one of the trending questions today among the job seekers. So I am here to make your career path much easier.
Almost everyone fired this question, how to become a flight attendant in a reputed airline? So i came up with this detailed article.
Becoming a flight attendant is not an easy task for most of the people. This is due to the lack of understanding about the requirements and interview process.
I devised 6 simple steps to become a flight attendant in any airlines.
1. Know Your Job Nature: Flight Attendant Job Description
Let's see these steps  to become a flight attendant in detail.
Flight attendants are the real faces of every airline. So they play several roles to satisfy the customers. Flight attendants are the only role in retaining the existing customers and increasing the new customers. Hence flight attendants are important than others in the airline's job.
Here is the complete job description of a flight attendant.
Assist customers in their onboard medical situations.
Have to bear the environmental effects of dim lighting, G-forces, high noise levels, dry air, and turbulence.
Maintain a professional look United airlines grooming and uniform standards
Make sure to compliance with Federal Aviation Administration regulations
Must prepare and serve snacks, non-alcoholic beverages, and meals to passengers. Able to do on-board sales of food, liquor, etc.
Perform duties in the limits of aircraft cabins and galleys
Prepare and serve meals, snacks, alcohol, non-alcoholic beverages and conduct on-board sales of food, liquor, and duty-free items.
You must be punctual at work.
Have to assist customers physically.
Have to provide a world-class customer service.
Have to show caring nature to the passengers.
Have to work independently as well as in a team.
Make the customers feeling safe and comfortable.
Must follow united airlines grooming guidelines.
Must possess a strong work ethic.
Must possess good communication skills and be kind to customers.
Should take responsibility to resolve conflicts.
You should be friendly with your co-workers.
Must maintain a healthy lifestyle.
Always free from alcohol abuse and illegal drug use.
Provide leadership and maintain order during high-stress situations including aircraft evacuation, security threats, delays, severe weather conditions, and turbulence, etc.
 2. Go Through the Job Qualification and Requirements
To become a flight attendant, first of all, you have to know the qualifications and the desired requirements. If you failed to meet the requirements, then you have to correct those mistakes and apply for the job.
Here are the basic requirements to become a flight attendant!
A High School Diploma or General Education Development (GED) or Equivalent is the must.
Exhibit proficiency in reading, writing and speaking English.
Age should be at least 18-21 years old.
No facial piercing is allowed.
Visible tattoos are not allowed while you are in uniform.
Must able to walk comfortably and stand for a long time.
Able to lift up to 50 pounds from the ground to above the shoulders
The eye test is also important at JetBlue. Vision corrected to 20/20.
Able to reach 6'3" feet without shoes.
Should have a valid passport or equivalent travel documents.
I covered the detailed flight attendant requirements in a separate article. Check it before applying for the flight attendant job!
3. Apply For The Flight Attendant Job
Becoming a flight attendant is an easy one after you have the qualification and meet the requirements. Now you can just apply for the job via online.
Remember, NO NEED TO PAY to apply for flight attendant position.
Note: Before I proceed with the interview process, I like to tell you one thing. There is NO TRAINING is required prior to the application. No airlines need the prior training or the hiring officer will ask that. So don't waste your time and money in the third party training programmers. Once you are selected, airlines itself will provide you training.
Just go to the careers page of the Airlines and check for the openings. If there is any vacancy, apply for it. Most of the times you can see the positions vacant. Since day by day, there is an increase in the flight services and operations.
If you want to search for the openings, here is the easy search box for you!
Remember, you have to submit your resume to apply for the post. A resume is very important since it only introduces you to the hiring officials. If you impress them with your resume, you can get more chances for the next round of the interview.
4. Interview Process
How to become a flight attendant without an interview?
After you apply online, check your emails frequently. Since airlines contact you only via the email. Moreover check the spam emails too. Since some of the airlines, mail is considered to be spam.
a. Online Assessment Test
Some airlines have online assessment test during the submission of resume. This is 20 minutes test about your attitude and the basic interview questions. This online assessment test is not applicable for all airlines.
b. Video Interview Over Phone
Once they shortlisted you, you can get the mail for next round of interview. Most probably the second round is assessment test via phone. We often say this test as video call interview.
c. Group and Face to Face Interview
Once you are shortlisted in the video call, you are asked to come to one of the base locations of the airlines. There you can get the group interview followed by the face to face interview (f2f).
The group interview is used to test your skills to work as a team. You have to maintain a constant smiling face and charming to others.
Next the face to face interview. This is the final and important one to become a flight attendant. This round is not easy, a little bit tough. In this round, they will ask you questions to test your reaction to a particular situation, attitude, and behavior.
5. Document Verification and Background Tests
These tests are important to check whether you are fit for the flight attendant job or not. Further, they will check you have valid documents to work in the United States. So this round is a cake walk for you!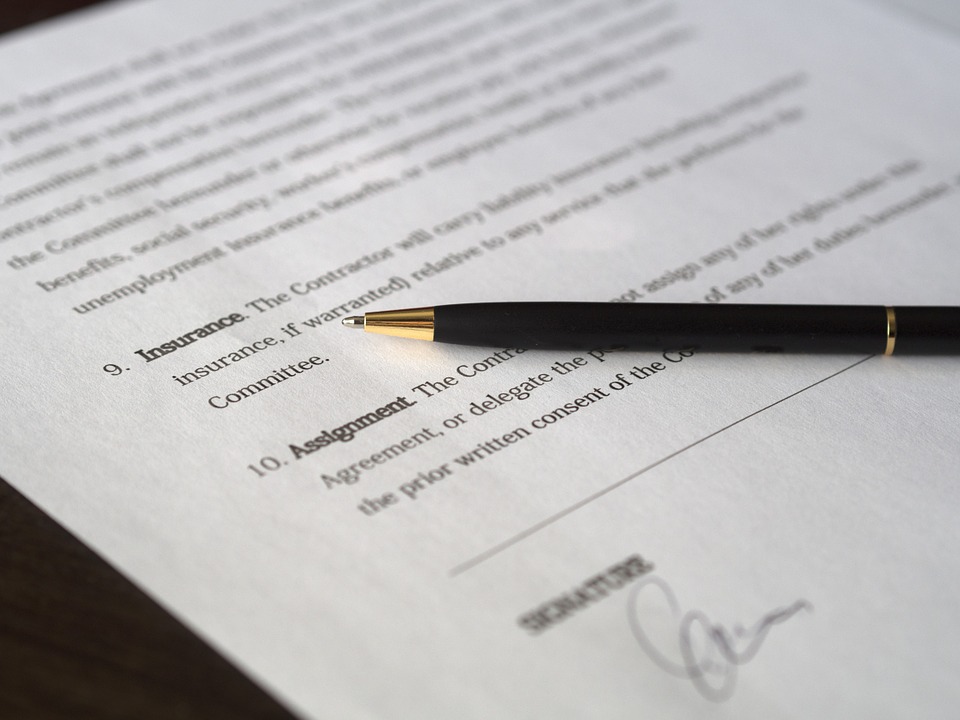 a. Documents
Should have a valid passport or equivalent travel documents with applicable visas.
If you are a US passport holder, then must have a minimum of 32 months validity remaining at the time of application.
Must be authorized to work in the US.
Have proper authorization to work in line with the Immigration Reform Act.
Make sure to compliance with Federal Aviation Administration regulations.
Are you wonder why the above documents are needed to become a flight attendant? This is a flying job. There be a chance if a suspect got this job and flew away from the country. Then it is difficult to catch that person and it's vulnerable to nation's security. So airlines need a clean employee profile to work with them.
b. Flight Attendant Pre-Employment Tests
You must pass a pre-employment drug screening test and alcohol testing.
You must be willing to fulfill pre-employment checks mandated by TSA and Department of Transportation.
Also you must pass a background check such as DOT fingerprint-based criminal history records check.
As usual, you have to pass a 10-year work history check.
6. Training To Become a Flight Attendant
Wow! After the background check and documents verification, you are almost in!!! Becoming a flight attendant is almost confirmed.
You are asked to attend the training in any one of the base locations. The training period may be vary from airlines to airlines. So the expected training period is 3-8 weeks.
They will train you about how to behave to customers, how to solve the conflicts, how to coordinate others, etc. during the training hours.
But be sure that you have to pass the training. They reject the candidates those who not passed the tests during the training. (This is happening at a rare case. So be cool)
Once you have completed the training successfully, you are assigned to any one of the base locations in the United States. You should be ready to immediately move or relocate to the base location.
NOTE:  Candidates who have applied for a flight attendant position in the last 6 months will not be eligible until that time elapses.
That's all about the procedures to become a flight attendant. You have to focus only on the interview questions and the resume preparation.
Hope the tips about how to become a flight attendant helps you! Prepare well and be selected as a flight attendant at a reputed airline. I like to see you soon at the airlines.
Good Luck for your career!!!